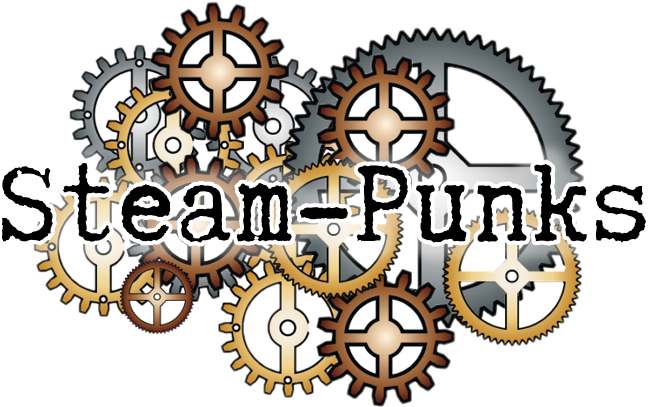 Steam Punks
A downloadable game for Windows and macOS
Created by a team of 4 for the EECS 494 (University of Michigan) final project, Fall 2017

Steam Punks is a competitive action platformer where players must fight with air cannons and grappling hooks to claim the skies over London. Players must knock their opponents out of the ring or catch them with their hook to inflict damage, and be the last one standing.

Game Supports 2 - 4players

The UI images display xbox controls but the game will also support other controllers (ie PS4)
We used InControl for our mapping (not Uniy's default) so look at that for an idea of the controller mapping.
Install instructions
For Windows extract files and run gamma.exe from the same folder as gamma_Data

For Mac extract and run the application